School Meals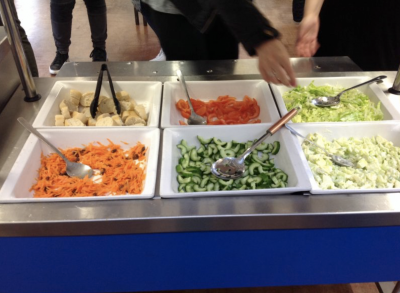 Newton Road School works with Manor Catering in Raunds who supply our school with hot dinners and sandwiches.
All orders have to be placed online by midnight on a Wednesday of the preceding week. If your child is eligible for free school meals or the Government Universal free school meals you still need to order a meal online.
Manor have introduced a system to enable parents/carers to pre-book and pay online in advance for their child's school meals. Making a payment is straightforward and no card details are stored in any part of the system. Once you have activated your account you can make online payments and book meals straight away.
The website is: https://www.wisepay.co.uk/
To obtain your unique Wisepay account activation code please ask at the school office. If you require any assistance with activating your account, please check the parent FAQ section on the Wisepay website and if you need further assistance please contact Wisepay on 02072 378456.
Please remember to order your child's school dinner by midnight on a Wednesday for the following week.
Free School Meals
From the 30th June 2016 all applications for Free School Meals have to been applied for online via the North Northamptonshire Website.
Please click here to find out if your child is eligible, and to make an application for Free School Meals.
Universal Infant Free School Meals
From September 2014 all children in Foundation, Year 1 and Year 2 will be entitled to receive a Free School Meal every day.